The Right Way to Use Social Media Photos for Your Business
Photos are a powerful way to convey a message and connect with your followers on social media. However, not all photos are created equal. If you want to use social media photos to market your business, here are some tips to help you get the most out of them.
Why are social media images important for your business?
First, make sure your photos are high-quality and represent your business in a positive light. You should also use relevant keywords in your photo descriptions so that people can easily find them when they're searching for related content. Finally, post new photos regularly to keep your followers engaged. You can use social media photos to promote your business effectively and connect with more customers online by following these tips.
When you're using social media for business, it's important to be strategic about the photos you share. With a little bit of thought and planning, you can use social media photos to promote your brand and effectively connect with your target audience.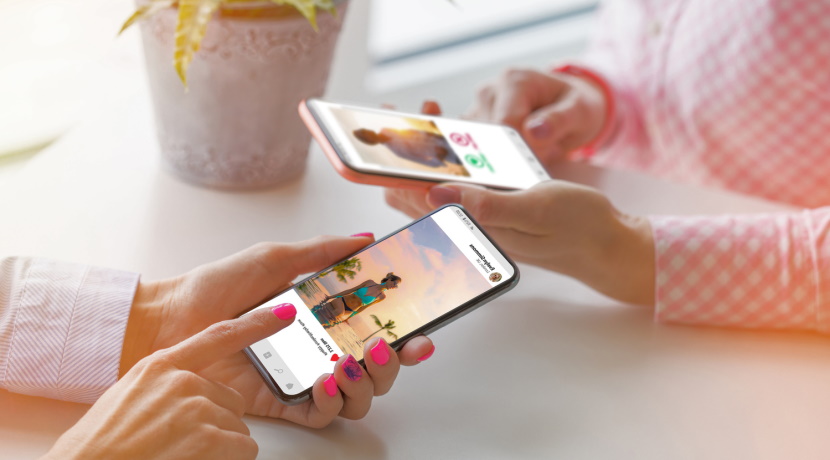 Here are some tips for using social media photos the right way:
Share High-Quality Photos
One of the most important things to keep in mind when sharing photos on social media is to make sure they're high quality. Blurry or low-resolution photos won't do your business any favors. On the other hand, if you want people to take your business seriously, it's important to share professional-looking photos.
Use a Relevant Hashtag.
Using relevant hashtags makes it easier for people to find your photos and connect with your business. First, do some research to find out which hashtags are being used most frequently in your industry. Then, start incorporating those hashtags into your social media posts.
Feature Your Products and Services
If you want to promote your products or services on social media, feature them in your photos! This is a great way to show potential customers what you have to offer. Make sure your photos are creative and eye-catching to grab people's attention.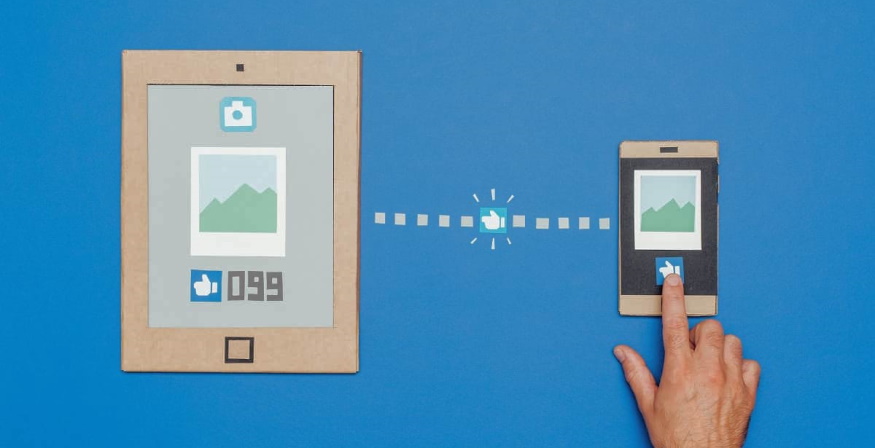 Tips for taking quality social media pictures
Take advantage of natural light whenever possible – Natural light will help your photos to look their best, so try and take advantage of it as much as possible. For example, if you're taking pictures inside, try finding a room with lots of windows and plenty of natural light.
Use a tripod – A tripod will help keep your camera steady and prevent any blurriness in your photos.
Use props – Props can help add interest to your photos and make them more visually appealing. Try using flowers, balloons, or even fun signs or banners.
Get creative with your angles – Try taking pictures from different angles to add variety to your photos. Get down low, or try taking pictures from above.
Edit your photos – After you've taken your photo, don't be afraid to edit it to make it look even better. There are tons of great editing apps and programs that can help you achieve the perfect look for your photo.
By following these tips, you'll be sure to take quality social media pictures that will impress your followers!